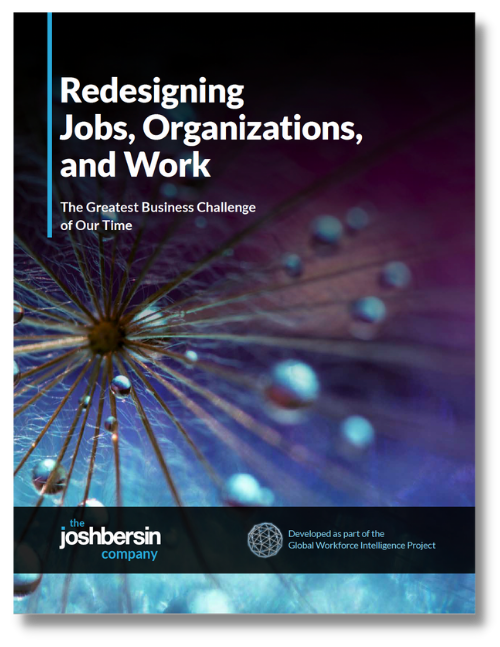 Redesigning Jobs, Organizations, and Work
The GWI Project will leverage more than 1.5 billion worker profiles and billions of associated data points collected by Eightfold's unique Talent Intelligence Platform. Our research and analysis will provide the insights needed to make the significant workforce decisions for future business success. Our team will review historical data and make informed predictions using an unprecedented analysis for every major industry segment by looking at:
Skills
Jobs
Job clusters
Career pathways
Accelerating and decelerating skills and roles
The GWI is an agile, ongoing project. The tools and resources developed will evolve based on discoveries in each target industry and feedback from senior leaders to ensure maximum applicability and usability.
Please fill out the form below to access the GWI Project white paper. You will also be added to our mailing list to receive more information and future updates about the Global Workforce Intelligence Project.