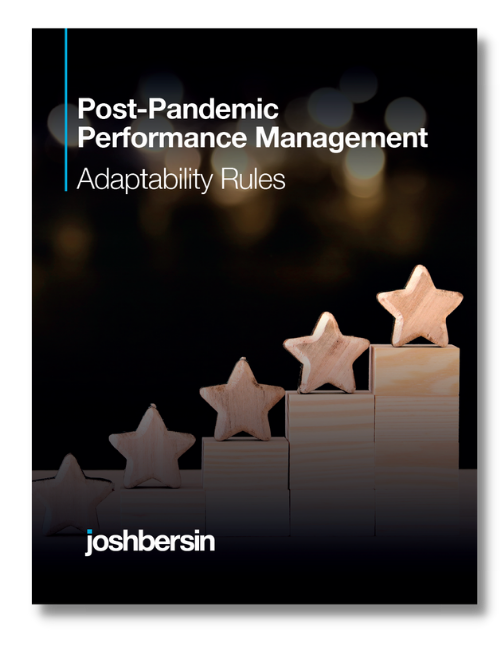 Quick Research Reads
We publish short reports throughout the year on a variety of topics. These reports will help you stay informed on recent technology innovations, new approaches to traditional HR practices, and late-breaking trends. These reports, most of which are 10- to 15-minute reads, include interview-based case studies, helpful diagrams and charts, and much more.
This page will be continually updated, so bookmark it to stay current.
Click any of the boxes below to download the full reports: