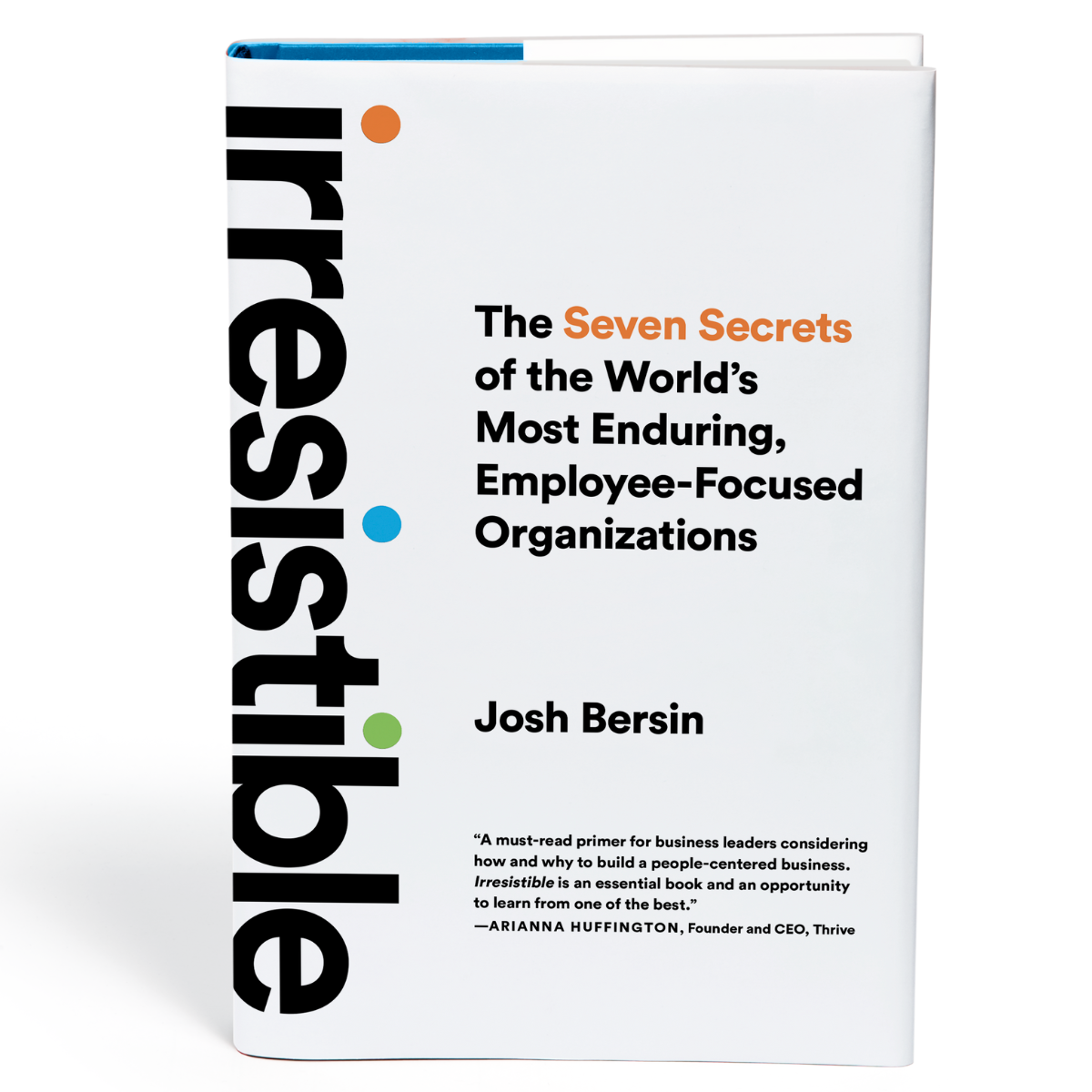 Bulk Orders: Irresistible Book
Josh Bersin's new book Irresistible: The Seven Secrets of the World's Most Enduring, Employee-Focused Organizations is the perfect leadership & learning tool for business & HR practitioners. To support ongoing professional development at the team level, he has made Irresistible available at scale with bulk discounts.
Bulk orders begin at 25 copies and are available for global shipping.
To begin the bulk order process, please complete the below form, and Josh's team will be in touch to finalize your shipment.